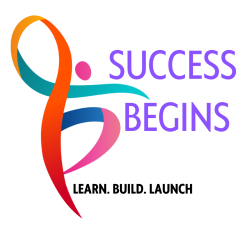 Wait 1st Things First
I want to

Congratulate

YOU
on
Taking

ACTION
We appreciate your interest in supporting us,so we can better serve you an many others who are also looking for an opportunity to increase their income.
We have added two additional options below, however if they still do not address your unique scenario please proceed to submit the query form below.
OPTION 1
CREDIT/DEBIT CARD - WiPay (Caribbean)
( N.B Billed in the currency of your card for US and Caribbean)
OPTION 2
ONLINE BANKING - TTD
( Trinidad and Tobago Banks Only)
We would appreciate if you can provide us with as much information as neccessary so we can provide you a solution to expedite your process efficiently.